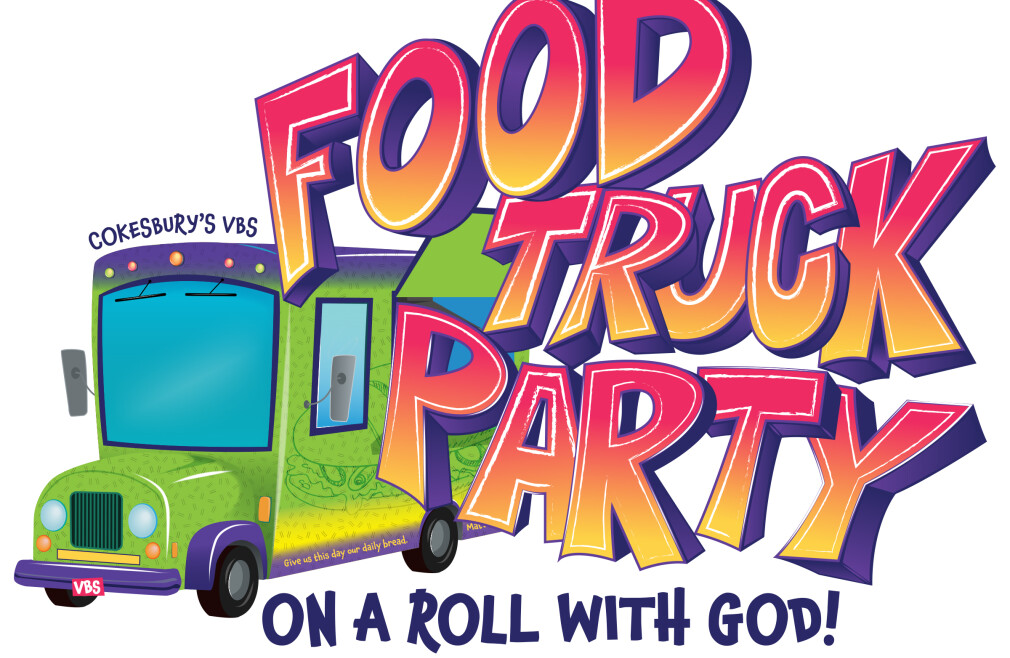 Vacation Bible School 2022
Join us for this years annual Vacation Bible School!!! It is always a ton of fun and we hope your little ones can be a part of it. This year's theme is "FOOD TRUCK PARTY" and party we will!!! We will be on a roll with God as we cook up some fun learning how God provides, loves and cares for us. Call the church office to register.
Our evening session will be held the week of July 18 -22 from 5:45—8:45 pm. Our morning session will be the following week, July 25-29 from 9:00 am to 12:00 pm.